Our Experience Speaks for Itself
600000 Feet of Utility Installed
Bridge Masters, Inc. has installed over 600,000 linear feet of utility conduit on hundreds of bridges over the last two decades. We have the experience, equipment and crew to serve you and your bridge utility needs.
Contact Us
Bridge Access Rentals
With nearly two decades in the bridge industry, Bridge Masters understands well the complexity of gaining access for working under a bridge. We come with the most diverse fleet in the industry. Let us guide the process and ensure you have the right machine for the job.
Under Bridge Utility Installation
Installing bridge conduits is a challenge, as gaining access under the bridge is difficult. We have spent many years perfecting our services and have proven time and time again that we are your most productive, versatile and cost-effective solution to bridge utility work.
Project Consultation
We know we cannot win every project. But we believe our experience in the industry is valuable. Bridge Masters, Inc is committed to improving the industry and look forward to discussing means and methods, material options and more effective ways to complete your project.
See Details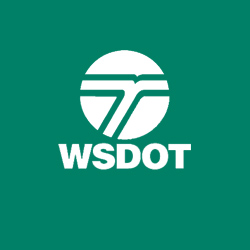 Jason Harris
Region Utility Inspector / Project Support Engineer, Washington State Department of Transportation
I appreciate your work and how much you cared about what you were doing and getting it done correctly. I look forward to working with you guys in the future.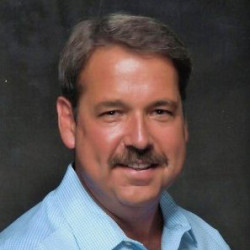 Alan Marcher
Director – Gas Operations, San Diego Gas and Electric
Bridge Masters is always looking beyond the immediate job and suggesting potential improvements to our system.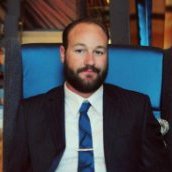 Steve Wood
Estimator/Project Manager, A.M. Ortega Construction, Inc.
You're my first call whenever I have a bridge on a job.
Our Equipment Provides Safety and Confidence
With the largest fleet of bridge access machines west of the Mississippi, Bridge Masters, Inc. can offer a solution for any bridge you need to cross.
Hire our Team
Download Ebook
Ebook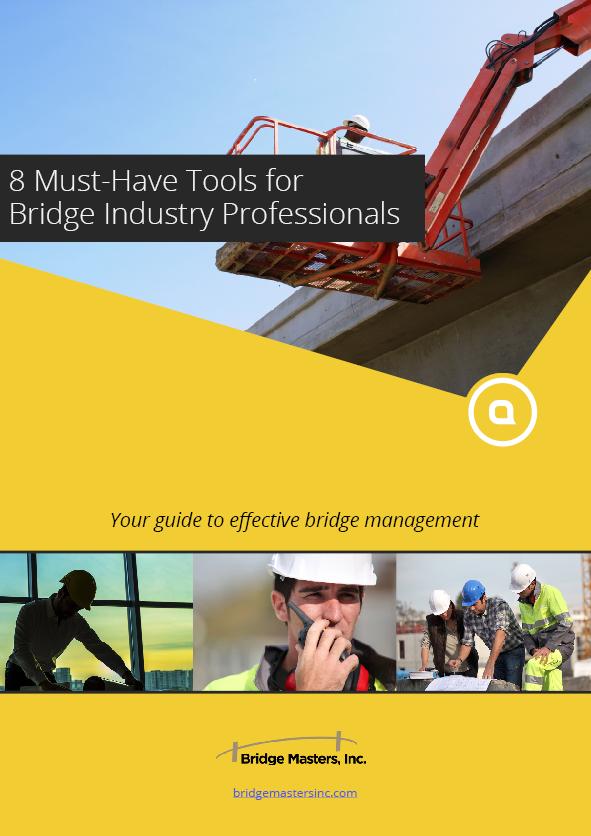 Get Our Free Ebook
Success in the bridge industry depends on the quality of your tools.
Bridge Masters takes your privacy seriously and will never sell or share your information.
×