A Headache-Free Experience From Start to Finish
Our Bridge Utility Project Process
Project Planning
We are your most productive, versatile and cost-effective solution for bridge utility work. Our experts begin by meticulously planning your project details from start to finish.
Procurement
No matter what materials your project needs, depend on us to source, purchase, assemble or build from scratch to ensure the best possible solution.
Installation
Our expertise in repairs and installations, along with safe under bridge access equipment, allow us to efficiently install all types of conduits and pipelines. You can see our hangers here.
Protection
Lastly, our PUB (Protection Under Bridge) systems are designed and installed to protect your utility investment long-term.
Who We Help
Engineers
Bring your questions on bridge utility applications to us!
Contact Us
Utility Companies
Ensure the utilities you need installed are done right the first time, and designed to last.
Hire Us
Contractors
Stay on top of your project deadlines and leave the bridge utility installation to us.
Upload My Project
Utility lines that we cover

Gas

Electric

Telecom
Water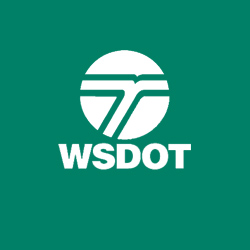 Jason Harris
Region Utility Inspector / Project Support Engineer, Washington State Department of Transportation
I appreciate your work and how much you cared about what you were doing and getting it done correctly. I look forward to working with you guys in the future.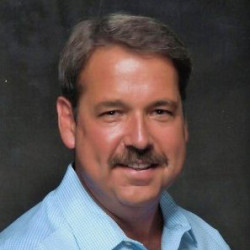 Alan Marcher
Director – Gas Operations, San Diego Gas and Electric
Bridge Masters is always looking beyond the immediate job and suggesting potential improvements to our system.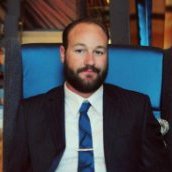 Steve Wood
Estimator/Project Manager, A.M. Ortega Construction, Inc.
You're my first call whenever I have a bridge on a job.