Trust the Industry Leader in Bridge Access Machine Rentals to Equip your Project with the Right Machine
Since Bridge Masters, Inc. was first established in 1974, we have prided ourselves in building lightweight and highly capable bridge access machines perfect for every project.
Recently, due to high demand, we've expanded our bridge access machine rentals coast to coast. If you want to rent the machine that will make your toughest project easier, you've found what you're looking for.
Browse our rental fleet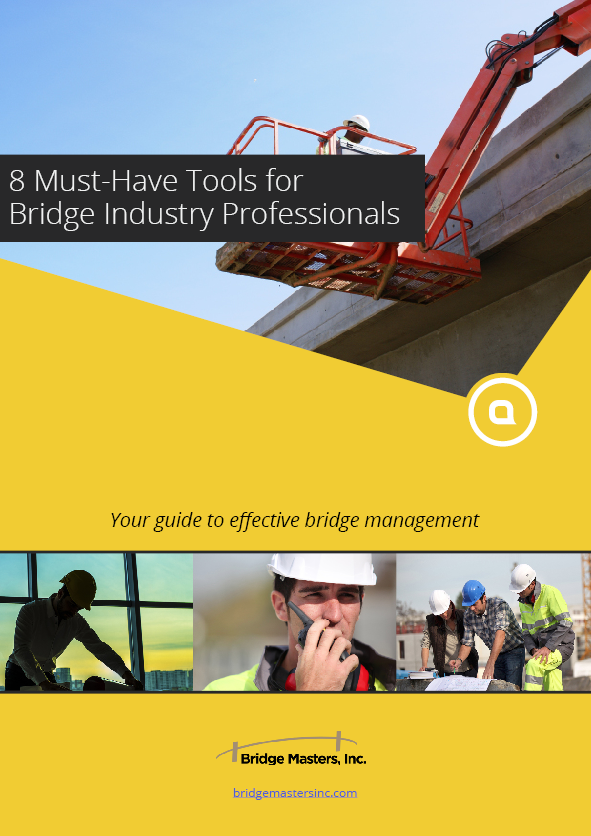 Get Our Free Ebook
Success in the bridge industry depends on the quality of your tools.
Bridge Masters takes your privacy seriously and will never sell or share your information.