Our Experience Speaks for Itself
562,128 Feet of Utility Installed
Bridge Masters, Inc. has installed over 550,000 linear feet of utility conduit on hundreds of bridges over the last two decades. We have the experience, equipment and crew to serve you and your bridge utility needs.
Contact Us
Under Bridge Utility Installation
Installing bridge conduits is a challenge, as gaining access under the bridge is difficult. We have spent many years perfecting our services and have proven time and time again that we are your most productive, versatile and cost-effective solution to bridge utility work. We have an extensive fleet of safe under bridge inspection equipment, and expertise in repairs and installations of all types of conduits and pipelines, including telecommunications, natural gas, electrical, water, waste water and sewer.


Fabrication
The foundation of a bridge utility installation is the hanger assembly. We build hangers to suit your specific project, and pre-engineer them to your specifications. Whether the plans call for fiberglass or domestic steel, Bridge Masters, Inc. can fabricate hangers for your bridge crossing. Fabrication is top of the line, and adherence to engineering standards is stringent.
Preventative Security
Bridge Masters, Inc. has created PUB (Protection Under Bridge) to protect your utility investment. We provide the products, services and expertise you need to achieve the level of security your customers deserve. Our design and fabrication department can offer you viable solutions for security caging of sensitive exposed utilities.
See Details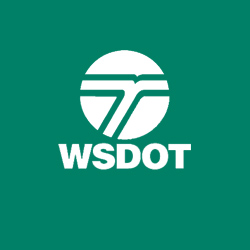 Jason Harris
Region Utility Inspector / Project Support Engineer, Washington State Department of Transportation
I appreciate your work and how much you cared about what you were doing and getting it done correctly. I look forward to working with you guys in the future.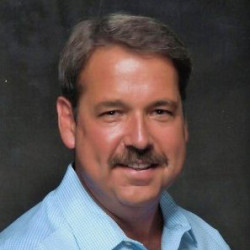 Alan Marcher
Director – Gas Operations, San Diego Gas and Electric
Bridge Masters is always looking beyond the immediate job and suggesting potential improvements to our system.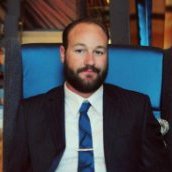 Steve Wood
Estimator/Project Manager, A.M. Ortega Construction, Inc.
You're my first call whenever I have a bridge on a job.
Our Equipment Provides Safety and Confidence
With the largest fleet of bridge access machines west of the Mississippi, Bridge Masters, Inc. can offer a solution for any bridge you need to cross.
Hire our Team
Download Ebook
Ebook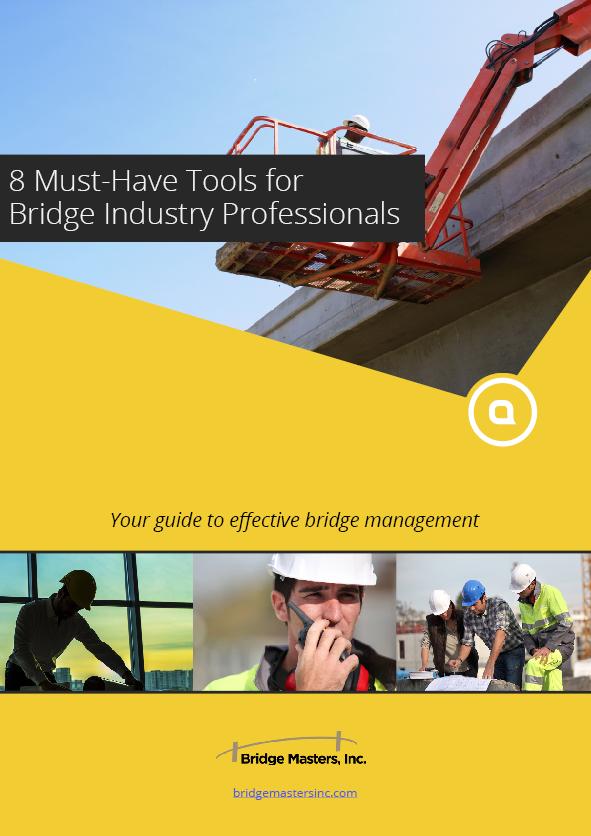 Get Our Free Ebook
Success in the bridge industry depends on the quality of your tools.
Bridge Masters takes your privacy seriously and will never sell or share your information.
×