"Bridge-spiration" proves what humans are capable of.
During the current global health crisis, few people are thinking big. It's a time when most are worried about simply making it through the day. 
However, it's important during times like these to think about what's possible. That's why we're sharing our list of the world's longest and most inspiring bridges and what makes them all so awesome.
We hope that it brightens your day and gets you thinking about what could be possible in the future.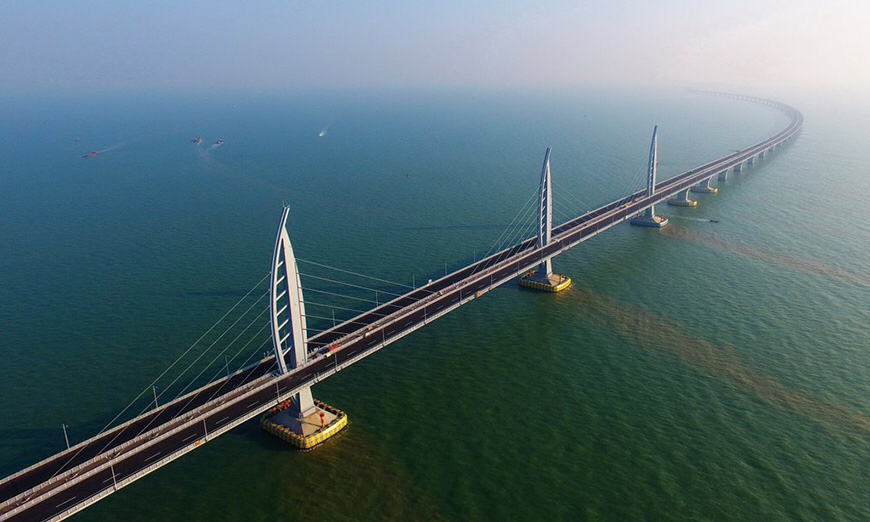 This bridge was completed a decade ago in 2010 and opened in 2011. It has held the record for the world's longest bridge ever since. The structure is a remarkable 102 miles long. It runs between Shanghai and Nanjing in the Jiangsu province, carrying the Beijing-Shanghai High-Speed Railway across the Yangtze River delta, from Danyang to Kunshan. It is one of four Railway bridges that made it onto this list. The bridge took four years to build and cost between $8.5 and $10 billion, depending on the source. It required more than 10,000 people to get the work done.
Awesomeness factor: The setting for this bridge is stunning, made up of lowland rice paddies, canals, rivers, and lakes. The bridge complements — or enhances — the natural vistas in the areas that it crosses. It makes for a train ride that people never forget.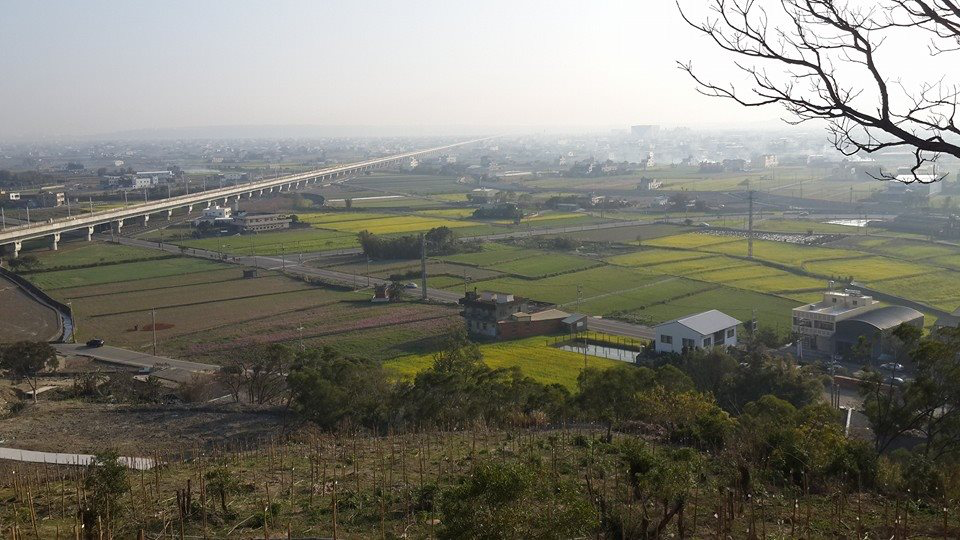 This is currently the second longest bridge in the world. It carries part of the Taiwan High Speed Rail network. The bridge extends almost 98 miles from Banguashan in Changhua to Zuoying in Kaohsiung. It was completed in 2007. 
Awesomeness factor: Part of what makes this viaduct so unique is that it's one of a series of bridges designed to be earthquake resistant. It allows for trains to stop safely during seismic events. The design also limits damage to individual sections of the viaduct so it can be repaired quickly after an earthquake.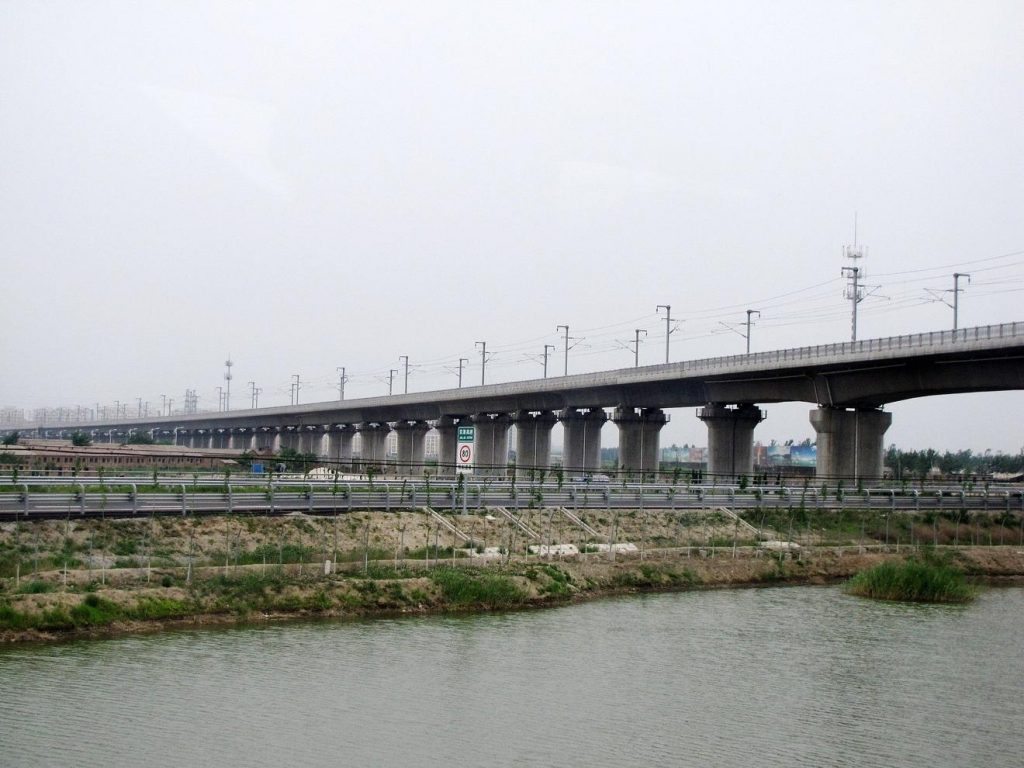 This railroad viaduct comes in at just over 70 miles long. It runs between Langfang and Qingxian, carrying the Beijing-Shanghai High-Speed Railway. It's the second of the four bridges on our list that are part of that rail system. Construction of it ended in 2010 after four years of work.
Awesomeness factor: This may not be the most beautiful bridge on the list, but its structure is unique. It consists of a series of box girders, each more than 100 feet long, weighing 860 tons apiece. The girders were made in two workplaces along the bridge route, brought to where they needed to be installed, and then placed on piers already in place by a special crane. Lifts similar to those offered by BridgeMasters were used as part of the construction process.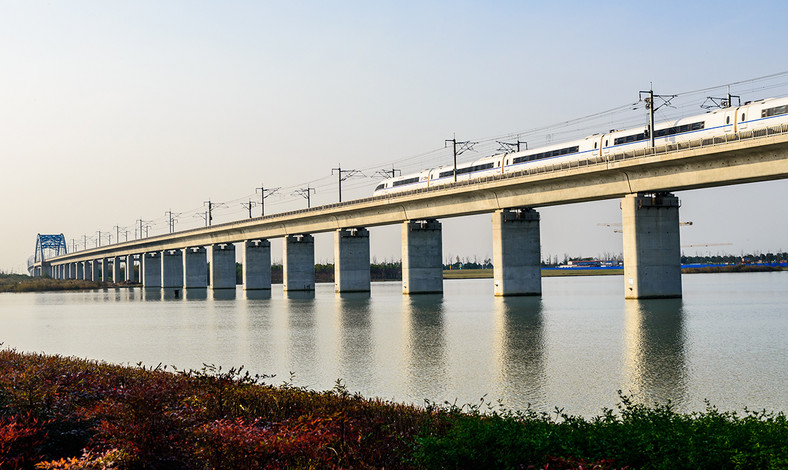 This bridge, the world's fourth longest, is the third on our list that's part of the Beijing-Shanghai High-Speed Railway. This bridge is almost 66 miles long and has a total of 3,092 piers. 
Awesomeness factor: The series of bridges that carry the railway line cut travel time across Hong Kong, Macau, and mainland China from three hours to just 30 minutes.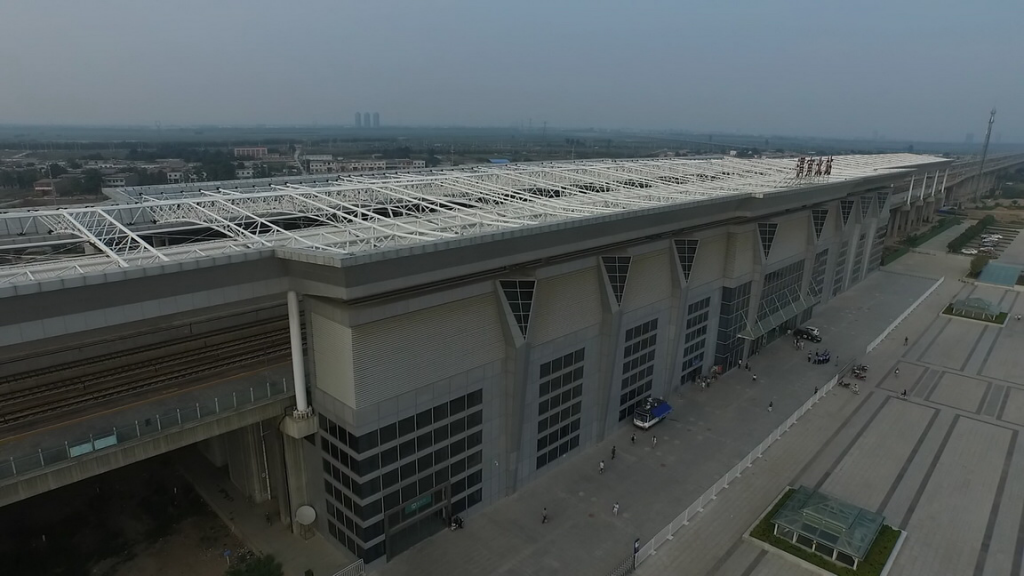 This is another Chinese railway bridge that makes our list of the world's longest viaducts. It's part of the Zhengzhou-Xi'an High Speed Railway. It's just under 50 miles long. It's unusual because it crosses the Wei River twice, along with several other rivers, including the Ling, Luofu, Xi, and Shi Di. It was the longest bridge in the world for a short time after it was completed in 2008 and opened in 2010. However, it was quickly eclipsed by other bridges completed at the same time. 
Awesomeness factor: This viaduct is another major feat of engineering. There were more than 10,000 workers involved in its construction. It required upward of 2.3 million cubic meters of concrete and 45,000 tons of steel to be completed.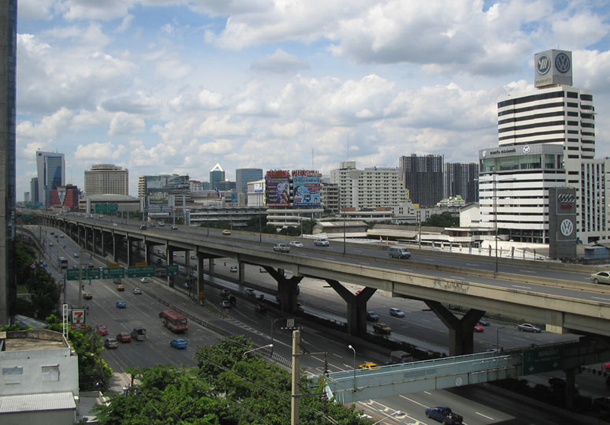 At just over 34 miles long, this is the longest automotive viaduct on our list. Construction was completed in early 2000. It's one of the few record- length bridges that does not cross a large water mass. It only transverses the Bang Pakong River for a short distance. It carries a six-lane elevated highway above another highway.
Awesomeness factor: This is a utilitarian- looking structure, but it's highway- over- highway design makes it unique and quite a feat of engineering.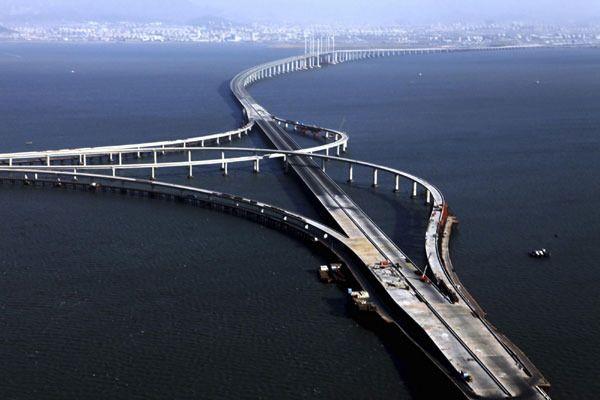 At just under 30 miles long, this viaduct connects the two global business hubs of Beijing and Shanghai. It is the fourth bridge that's part of the Beijing-–Shanghai High-Speed Railway to be on make our list. It was completed in 2010 and officially opened to rail traffic in 2011.
Awesomeness factor: People taking trips on the Beijing-–Shanghai High-Speed Railway begin or end their journeys on this bridge. It is located just south of Beijing.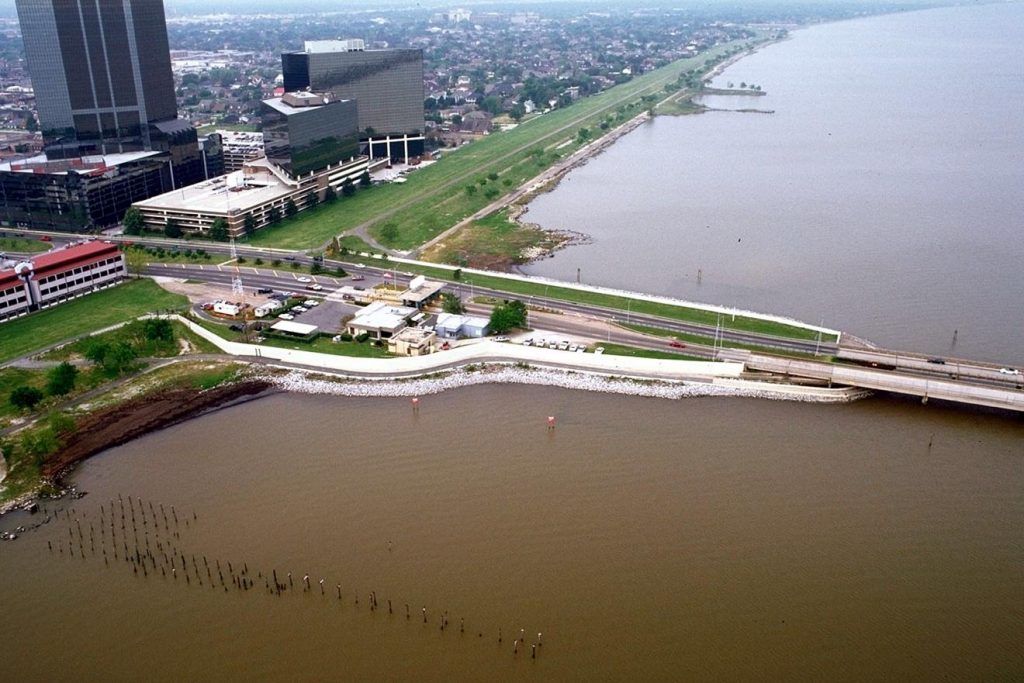 8. Lake Pontchartrain Causeway, United States
The Lake Pontchartrain Causeway is the longest bridge in the United States and the longest in the world that runs continuously over water. The causeway consists of two parallel bridges crossing Lake Pontchartrain in southern Louisiana. The longer of the two bridges is almost 24 miles in length. The first of the two bridges was completed in 1956. When traffic on it exceeded capacity, the second was added. Construction was finished, and it was opened to traffic in 1969. 
Awesomeness factor: The causeway has survived many hurricanes over the years, including Hurricane Katrina in 2005. During that major storm, the only damage to the structure was to a few turnarounds.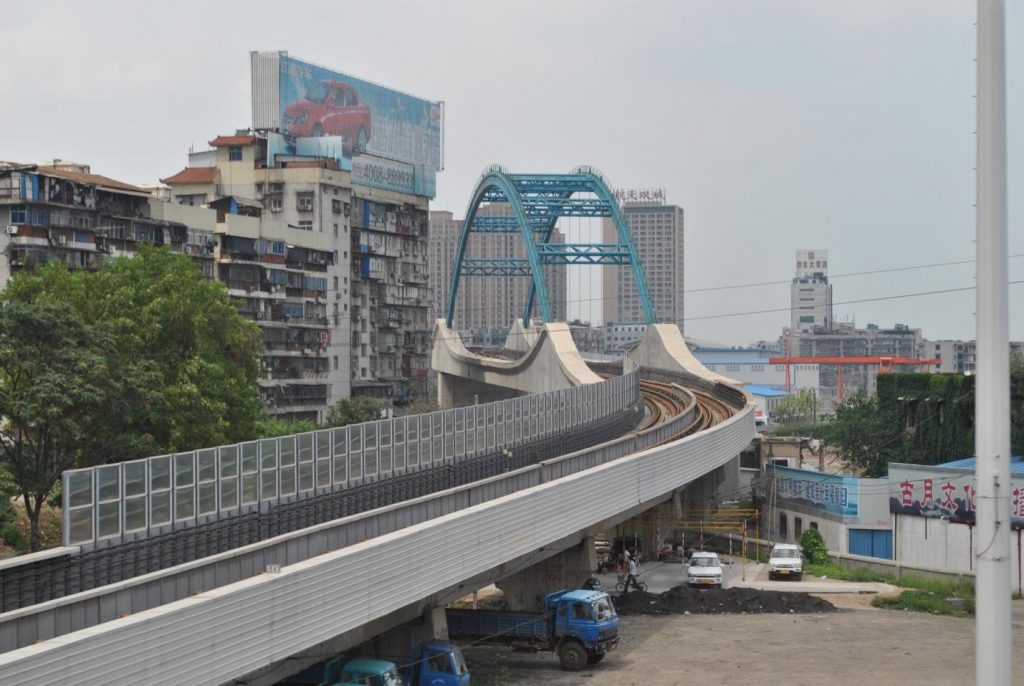 Line 1 of the Wuhan Metro isn't a bridge in the traditional sense. It's actually the longest continuous metro system viaduct in the world. The entire line is almost 24 miles long and has 32 stations. It carries an elevated light rail line through Wuhan. It opened in 1995 and underwent renovations in 2003.
Awesomeness factor: Line 1 is part of an extended train system that makes it easy for people to travel throughout Wuhan.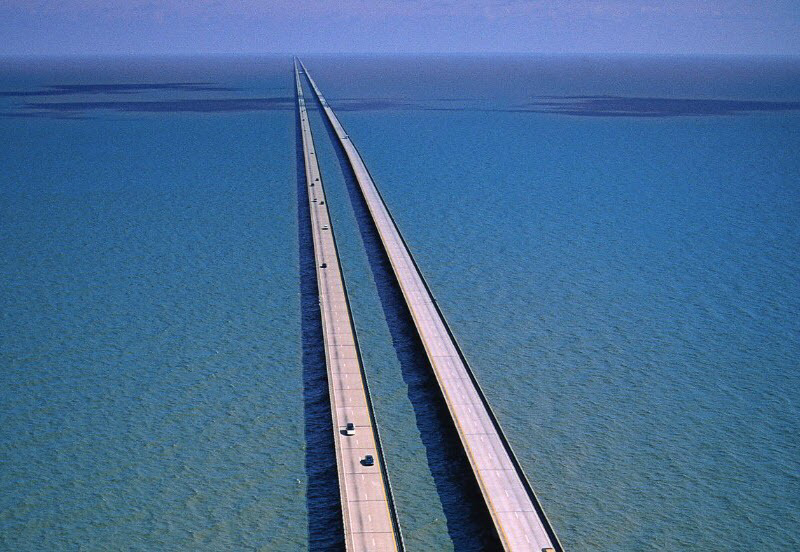 The Manchac Swamp Bridge is a twin concrete trestle structure located in the Lake Pontchartrain area of Louisiana. At almost 23 miles long, it is one of the longest bridges in the world built over water, along with being the longest on the United States Interstate Highway System. The bridge opened in 1979. Piles had to be driven more than 250 feet below a swamp to construct it. At the time, it cost $7 million per mile to complete.
Awesomeness factor: This is the only bridge on our list that is thought to be haunted by a Cajun werewolf known as a Rougarou and a voodoo princess. It's also the only one that houses alligators under